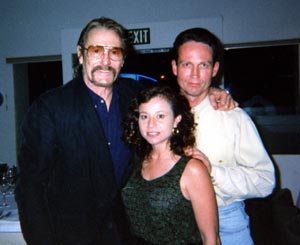 With the great William Smith and his lovely lady.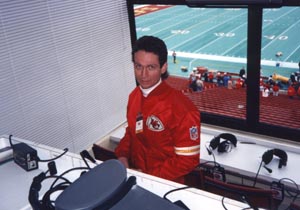 In the Chiefs coaches box at
Arrowhead Stadium.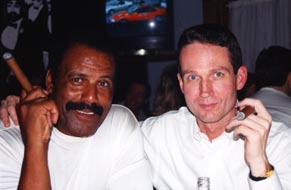 Enjoying a cigar with
Fred "The Hammer" Williamson.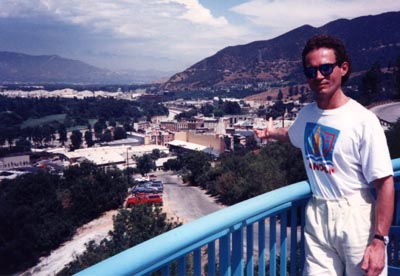 At the Universal back lot.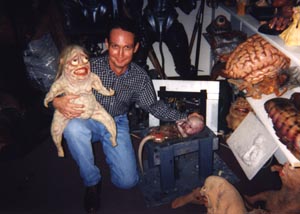 Making a new friend.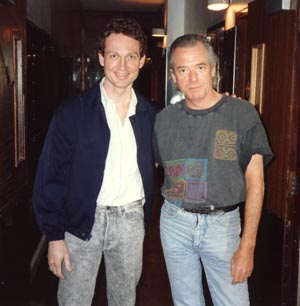 With singer extraordinaire Allan Clarke of the Hollies.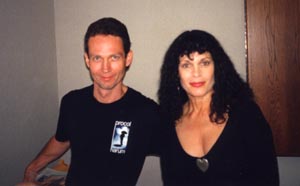 With Martine Beswick.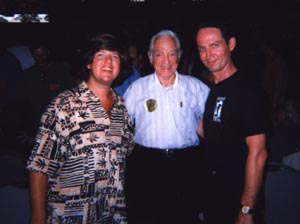 With fx whiz Tom Rainone and Vincent Sherman.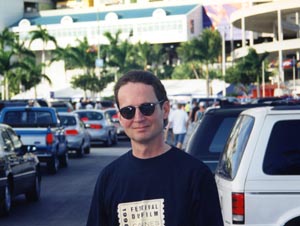 At Super Bowl 99.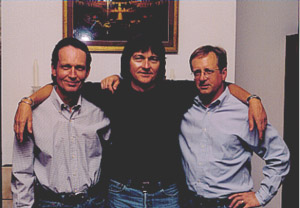 Howard, Fine and Howard
With Jim Napoli and
Hammer composer James Bernard.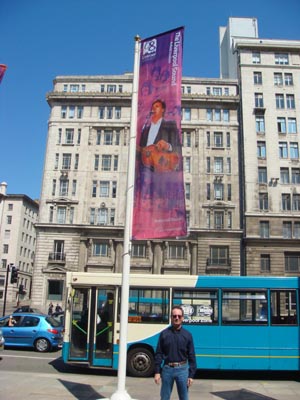 Downtown Liverpool 2008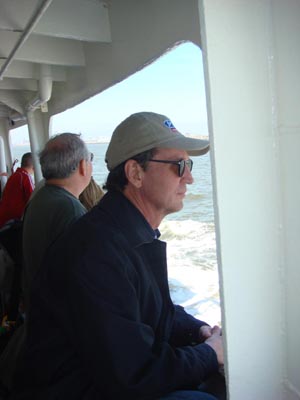 Ferry Cross the Mersey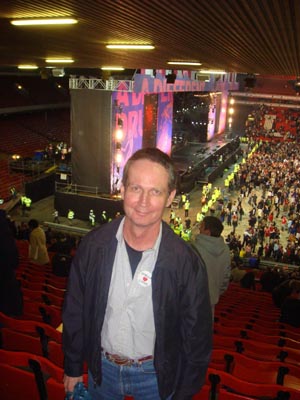 McCartney concert, June 1, 2008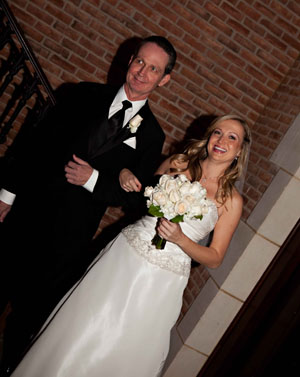 My Daughter's Wedding.
Here comes the Bride.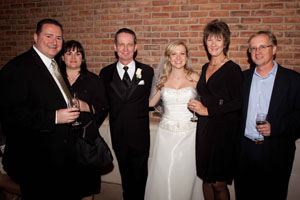 Wedding reception, my daughter and my dear friends, The James & The Schwabs.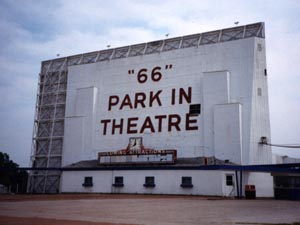 In Memory of...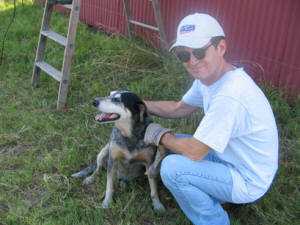 Down On The Farm With Old Shep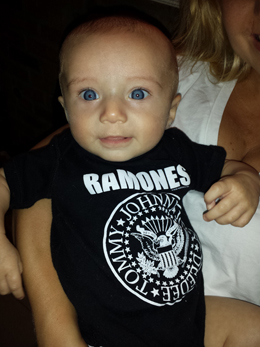 Sharp Dressed Man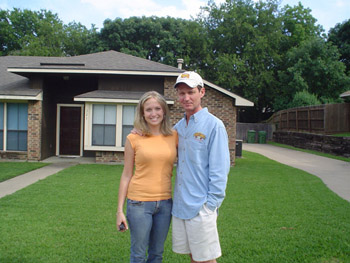 Father and Daughter in front of Neal Manor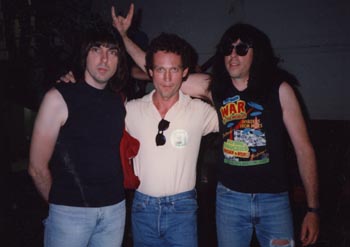 With Johnny and Marky Ramone.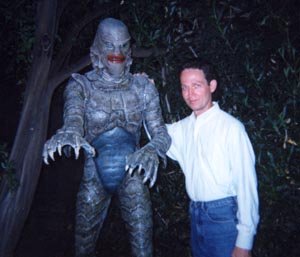 My Creature pal.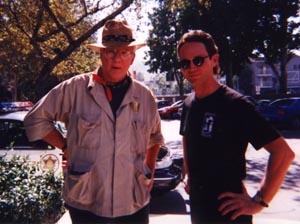 With Tom "Murderer's Row" Reese.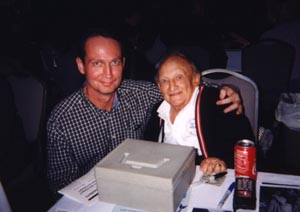 With Billy Barty.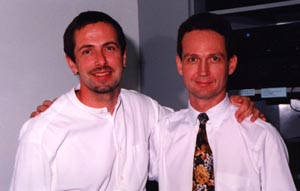 With Clive "Hellraiser" Barker.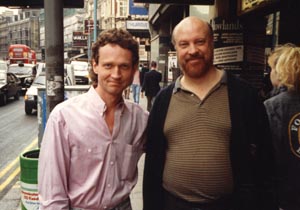 With Paul "Eating Raoul" Bartel.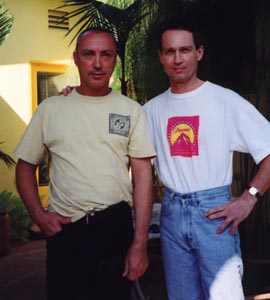 With Udo Keir.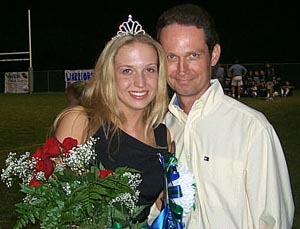 My daughter Nicole, Homecoming 99.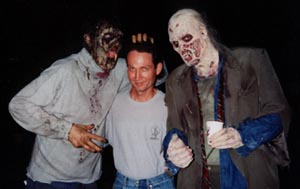 With a couple of my zombie pals.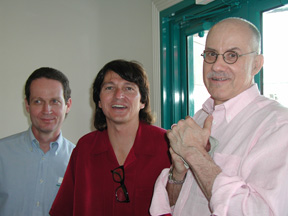 With Ben Meade and James Ellroy.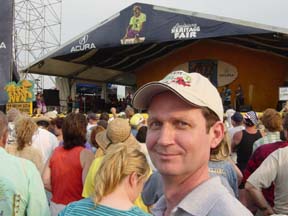 New Orleans Jazz Fest 2003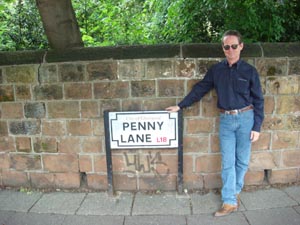 Penny Lane, Liverpool 2008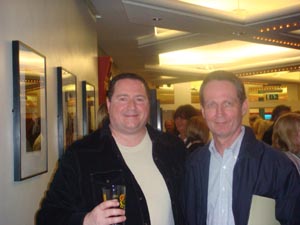 With the Commander, Doug Schwab
in Liverpool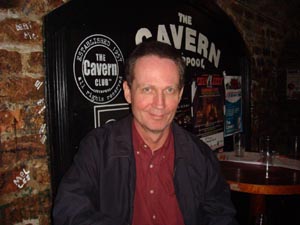 World Famous Cavern Club,
Liverpool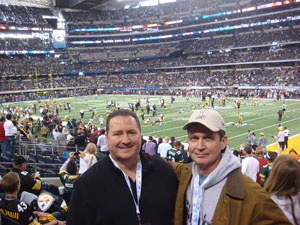 Super Bowl 2011 with my great friend Doug Schwab.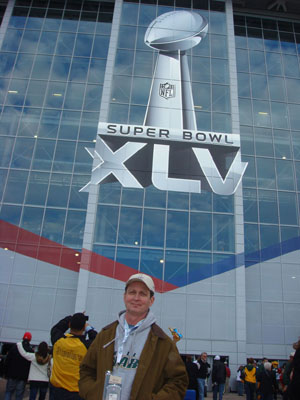 Super Bowl 2011 at the Boss Hogg Bowl.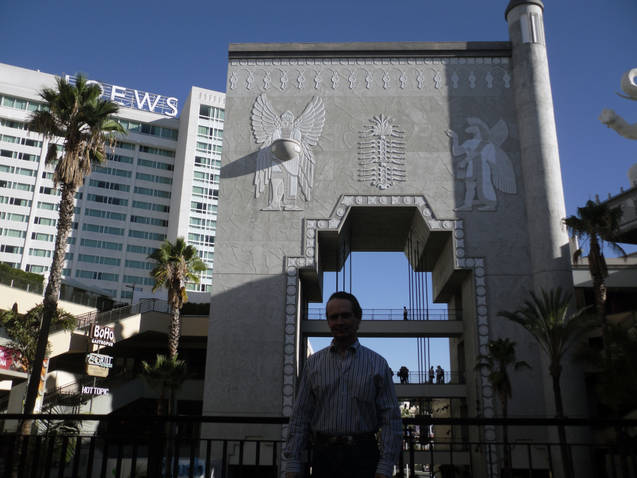 Hollywood October 2012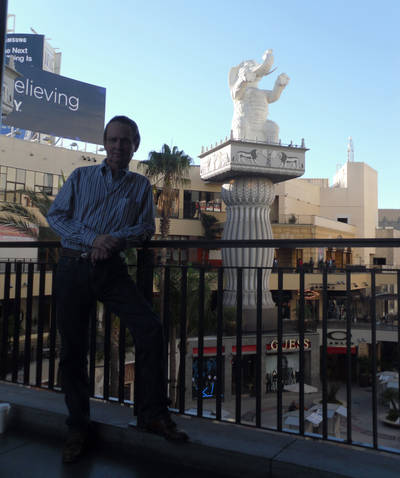 Hollywood Be Thy Name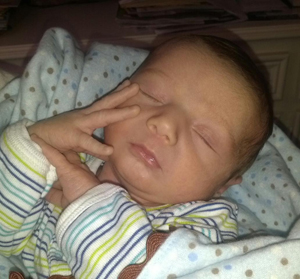 My Grandson Will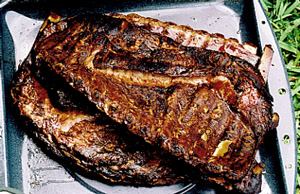 Lunch